First-Class Lectures on Current Topics by International Speakers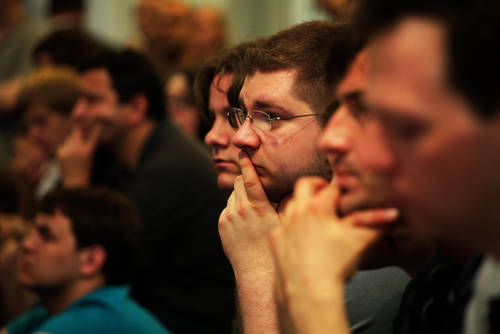 Look for inspiration and impetus from our keynote speaker for the coming year of Open Source: A selection of our priorities this year relate to the professional application of Linux and Open Source (cloud computing, OpenStack Day, logging and tracing, Big Data Storage). Furthermore, we take up the topic of IT security in an era of widespread surveillance: The track "Practical Security" provides advice of system security. In the track "Security after Snowden," our speaker explains how users can protect themselves from intrusion. In "Bring Back Your Server," the speakers explain how users can restore control of critical communication infrastructure.

In addition, visitors with a valid LinuxTag ticket can also visit the conference and Barcamp of droidcon.

A series of special events rounds out the LinuxTag program:
Hacking Contest

Kernel Kwestioniing

Key Signing Party

State of the Linux Union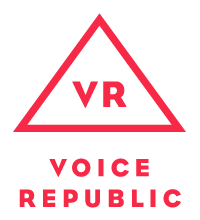 Printable full program in PDF format. Separated pages for single days:
Find slides and additional material on the detail pages of the single talks. Additional material will be published as it becomes available.
Some talks have been recorded by Voice Republic and are available as an audio stream.